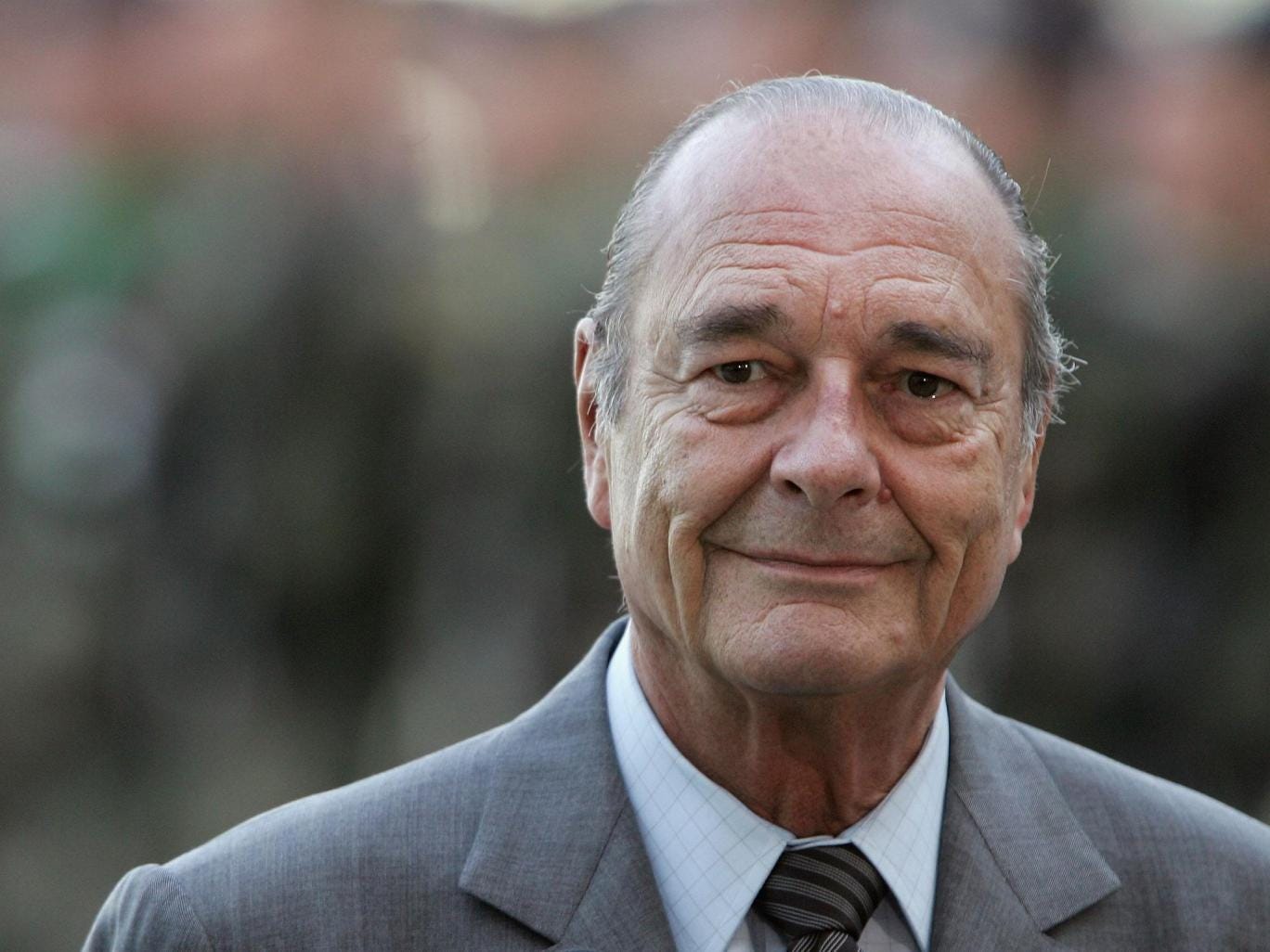 Jacques Chirac has been rushed to hospital in Paris after falling ill.
The former French president is suffering from a lung infection, his family have said.
Mr Chirac was staying at the palace of Mohamed VI of Agadir in Morocco when he fell ill.
Two private jets belonging to the Moroccan royal family returned the 83-year-old and his family to Paris where he is being treated in the Pitié-Salpêtrière Hospital.
He was admitted to hospital in December for an undisclosed illness.